Safer Homes,
Better Futures.
Jukebox Health matches you with an occupational therapist to identify and resolve fall risks so that you or a loved one can continue to live at home safely.
Jukebox Health vs. Other Services
Jukebox Health
$1,500 avg, one-time
The average cost of a home modification project is around $1,500, with solutions starting as low as $25.
Assisted Living
$55,000 per year
The average annual cost of assisted living services in 2022 was $55k and continues to increase.
Nursing Homes
$94,000 per year
The national cost for nursing home services ranges between $94k and $108k annually.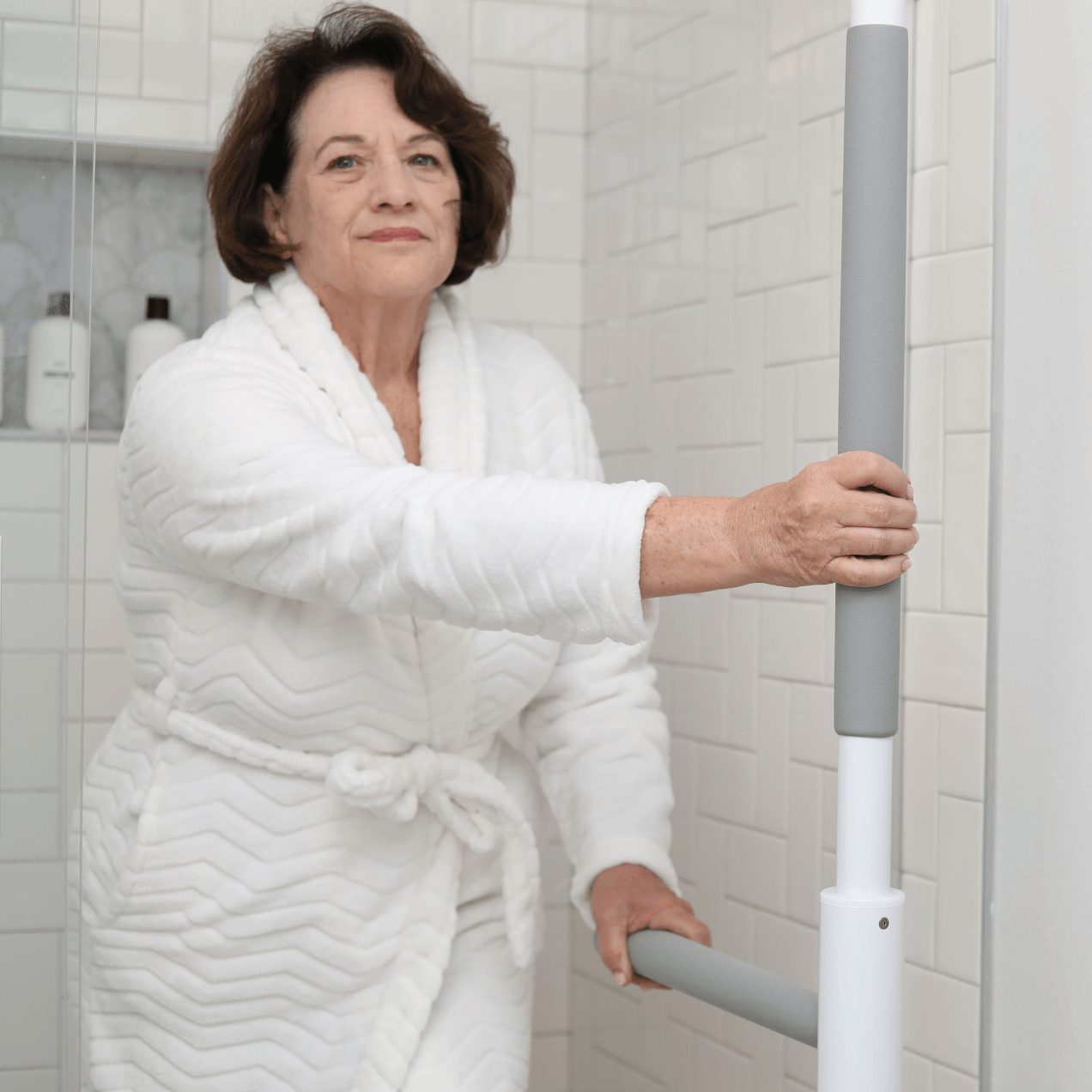 Your Home,
Your Safety.
Whether you've just experienced a fall or are simply planning for the future, we're here to help. 
Our team takes the time to understand your health history, concerns and preferred styles to make personalized recommendations that will ensure you can age safely at home.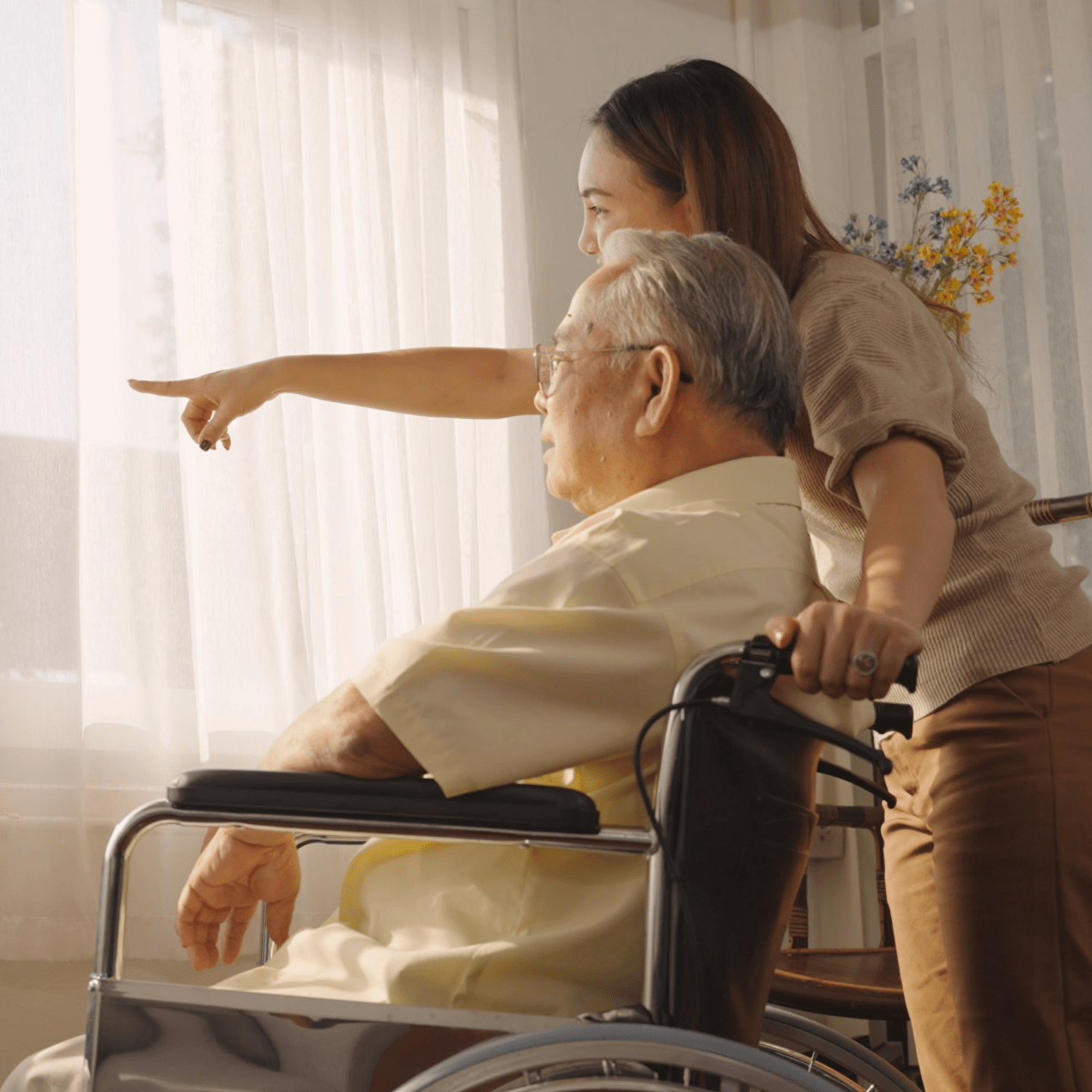 Caring for a Loved One?
We understand that caregiving can be a stressful and time-consuming experience.

Our team is here to take care of finding and implementing the best safety solutions for your loved one.
The only thing I regret is not addressing these safety risks sooner. It has been so helpful in reducing my fear of falling.
After working with Jukebox Health, I'd rate their service a 10 out of 10. Everything it took to install the ramp for my husband went well.
I had a great experience with Jukebox Health. We agree with all of the recommendations they have made. We have a second home they are going to assess as well.
Frequently Asked Questions
Compared to other services, our projects are always led by a licensed occupational therapist. Meaning, you'll receive the clinical expertise needed to accurately identify risks and ensure you find the most affordable and effective home modifications.
Jukebox Health serves families nationwide. We work with trusted occupational therapists and installers in all 50 states.
Unlike a local handyman, our vetted installers work directly with the occupational therapist who evaluated your home. This ensures that every product is installed to one's specific height, weight and needs.
Some Medicare Advantage, Life Insurance and Long Term Care plans offer home modifications as a supplemental benefit. We suggest you call your provider to learn the specifics of what your plan can offer in regards to home safety.
If your health insurance does not cover home modifications, Jukebox Health can help you find the most affordable options through Wisetack Financing. With Wisetack, your dedicated project manager will work with you to create a payment plan for up to 60 months. We are able to create financing options that comfortably fit your budget for any home modifications between $500-$25,000.
We recommend that you request a free estimate. Our team will review your location and needs to determine the appropriate next steps.
Backed by Trusted Organizations
Get Started Today
Our team is ready to help you find the products that make aging at home safer.