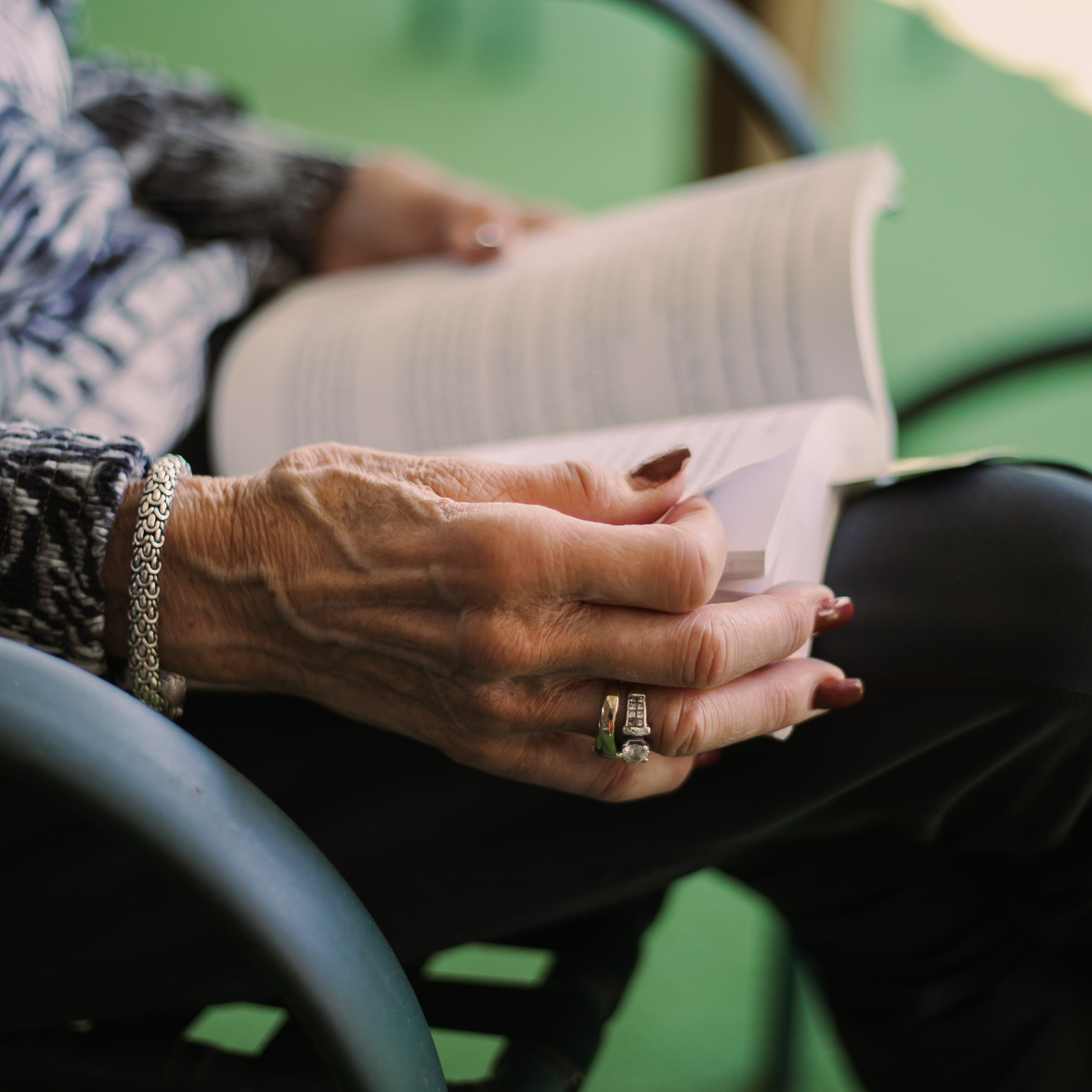 Americans over the age of 65 are the fastest growing segment of the population – living longer, healthier, more active lives than ever before. The problem is that they're doing so in housing that was never designed to accommodate their changing needs.

According to recent studies, 90% of older adults want to live independently in their own homes, but less than 6% of housing can support safe, independent living.

That's why we believe it's critical that families are able to find trustworthy resources on how to make aging at home a safe and affordable reality.

Browse below to explore funding options and learn what aging in place looks like in your state.
Find resources in your state.
Need additional help finding resources in your state?