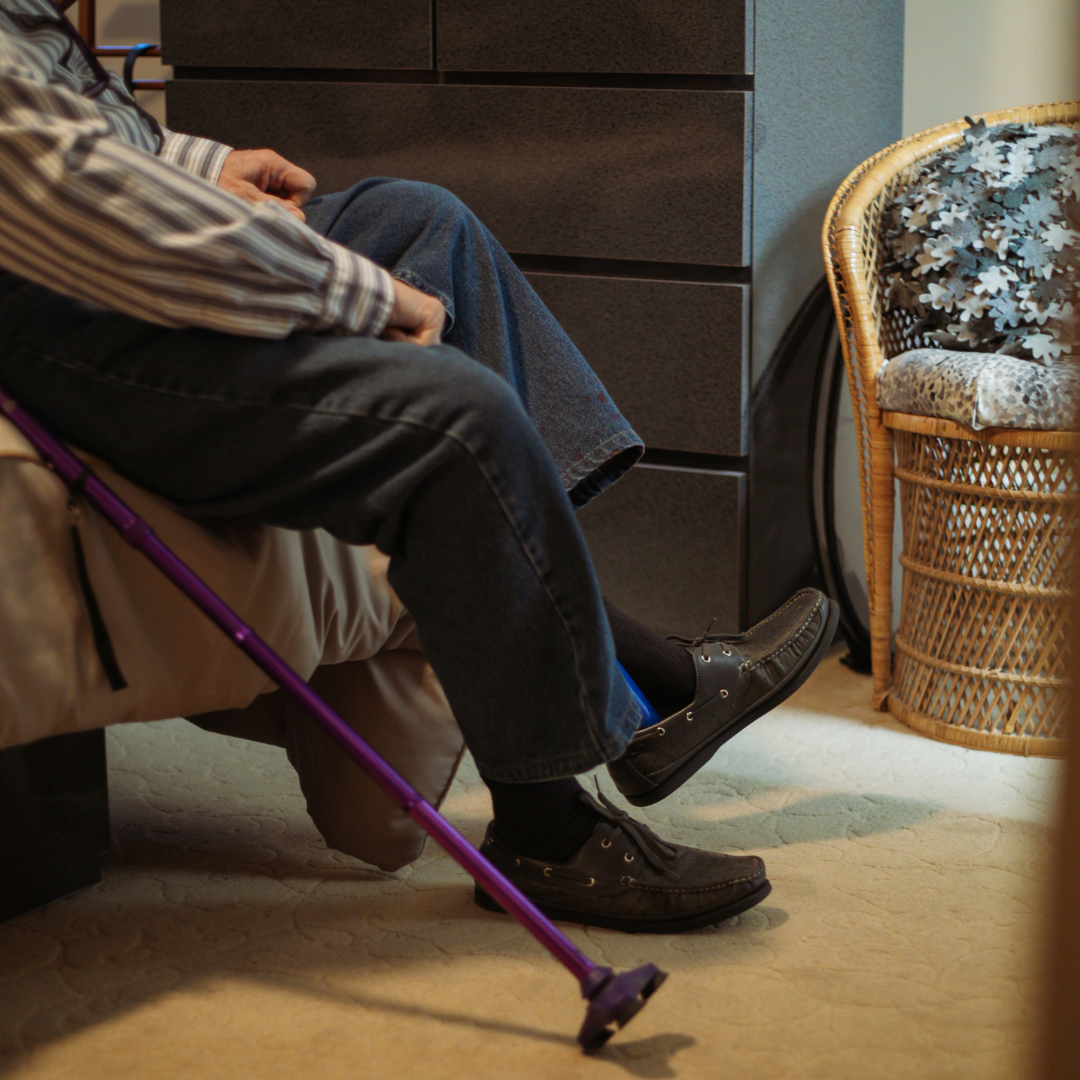 Fall Risks
How properly flooring and adaptive shoes for Parkinson's can help your loved one.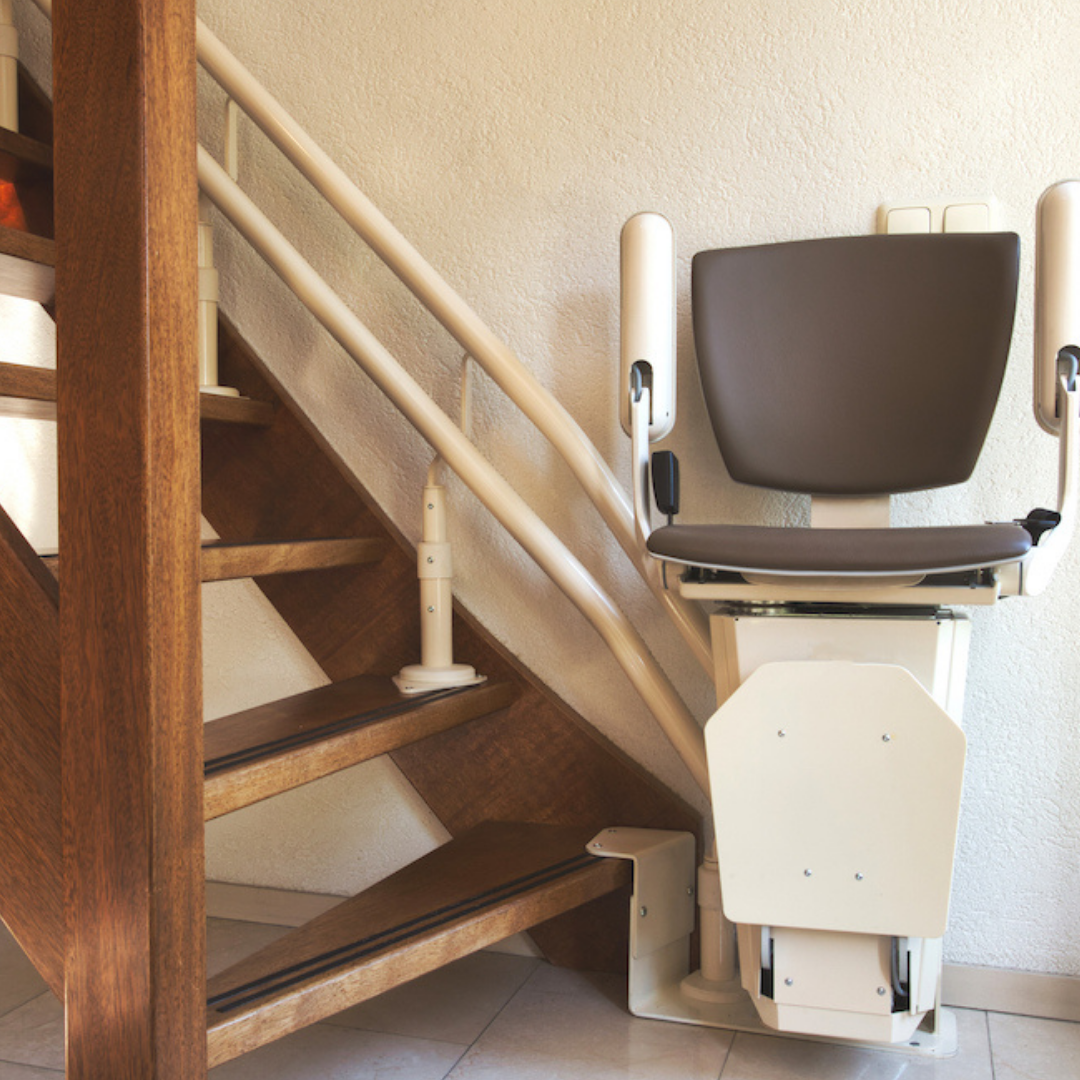 Parkinson's
Living with a chronic condition such as Parkinson's can have a dramatic impact on one's mobility, learn how stairlifts can help.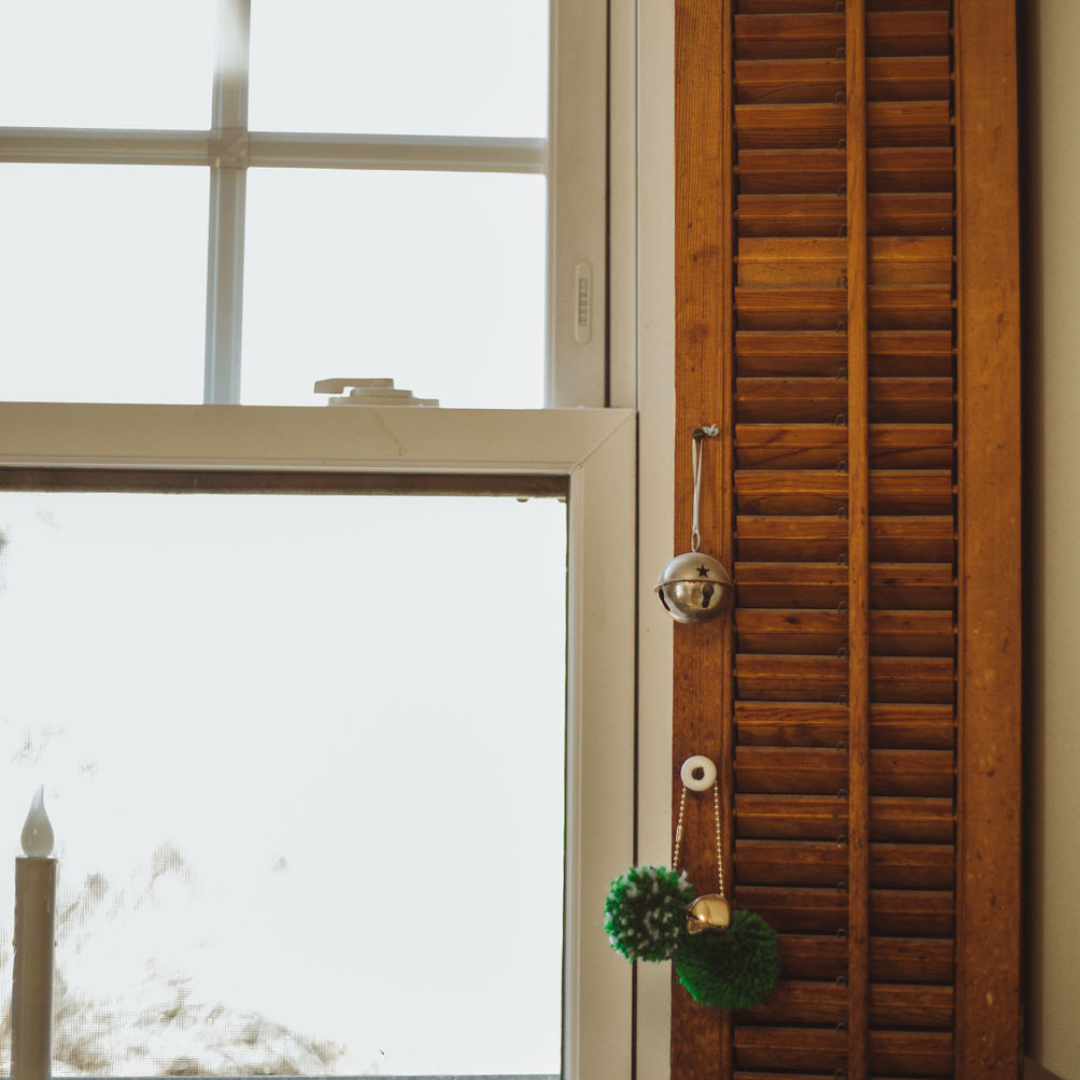 Parkinson's
Learn why home modifications are critical when looking to improve safety and comfort for someone living with a chronic condition at home.